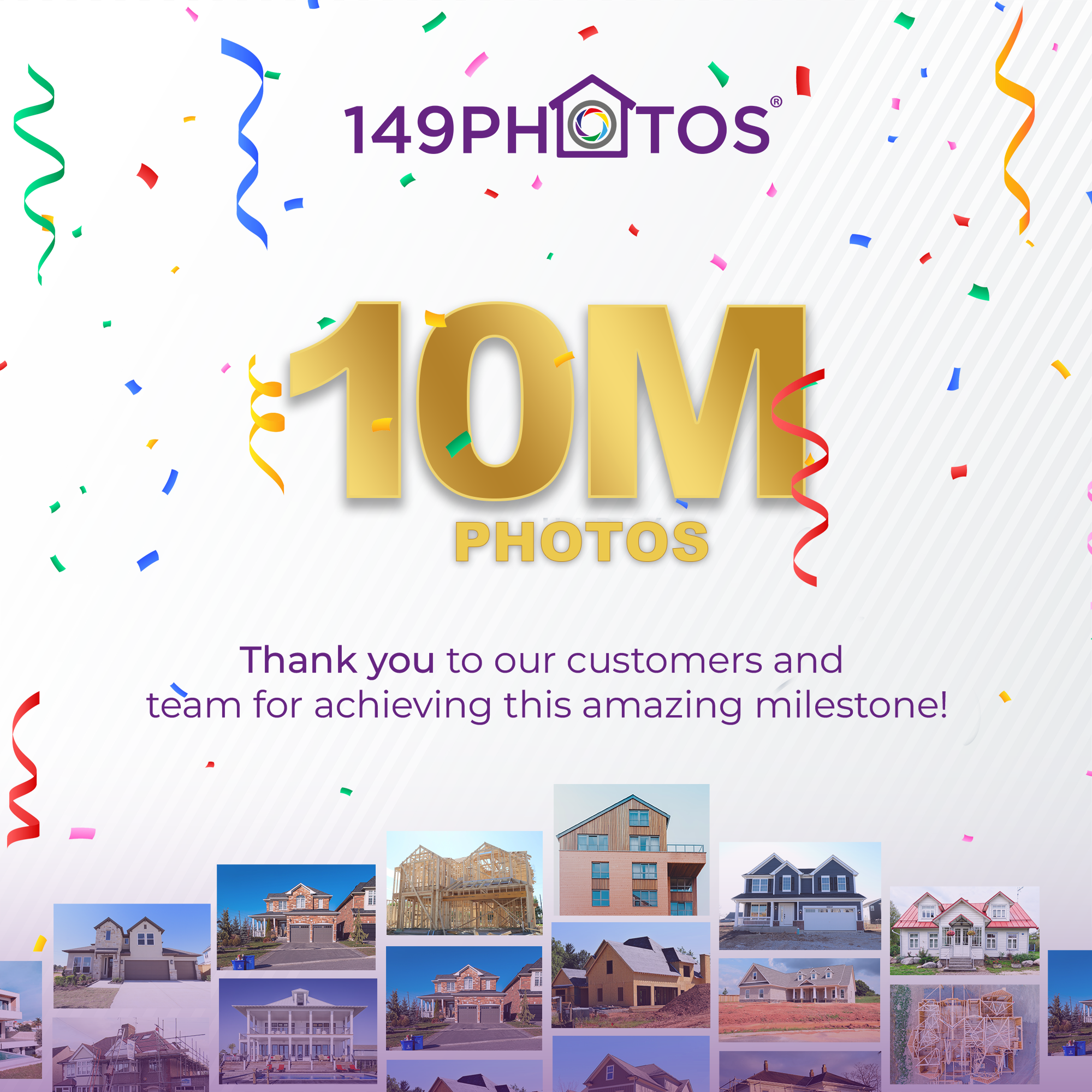 22 Mar

10 Million Photos and Counting

We are thrilled to announce that 149Photos has achieved a significant milestone – we have reached 10 million in-progress construction photos!

This milestone is a reflection of our team's unwavering commitment to being the absolute best at capturing and documenting every stage of the new home construction process. We love being a part of this industry – one of the last hand-crafted, made-in-America industries that we have, and we are very proud to be a trusted partner to so many forward-thinking and customer-focused new home builders. Thank you for making this possible!