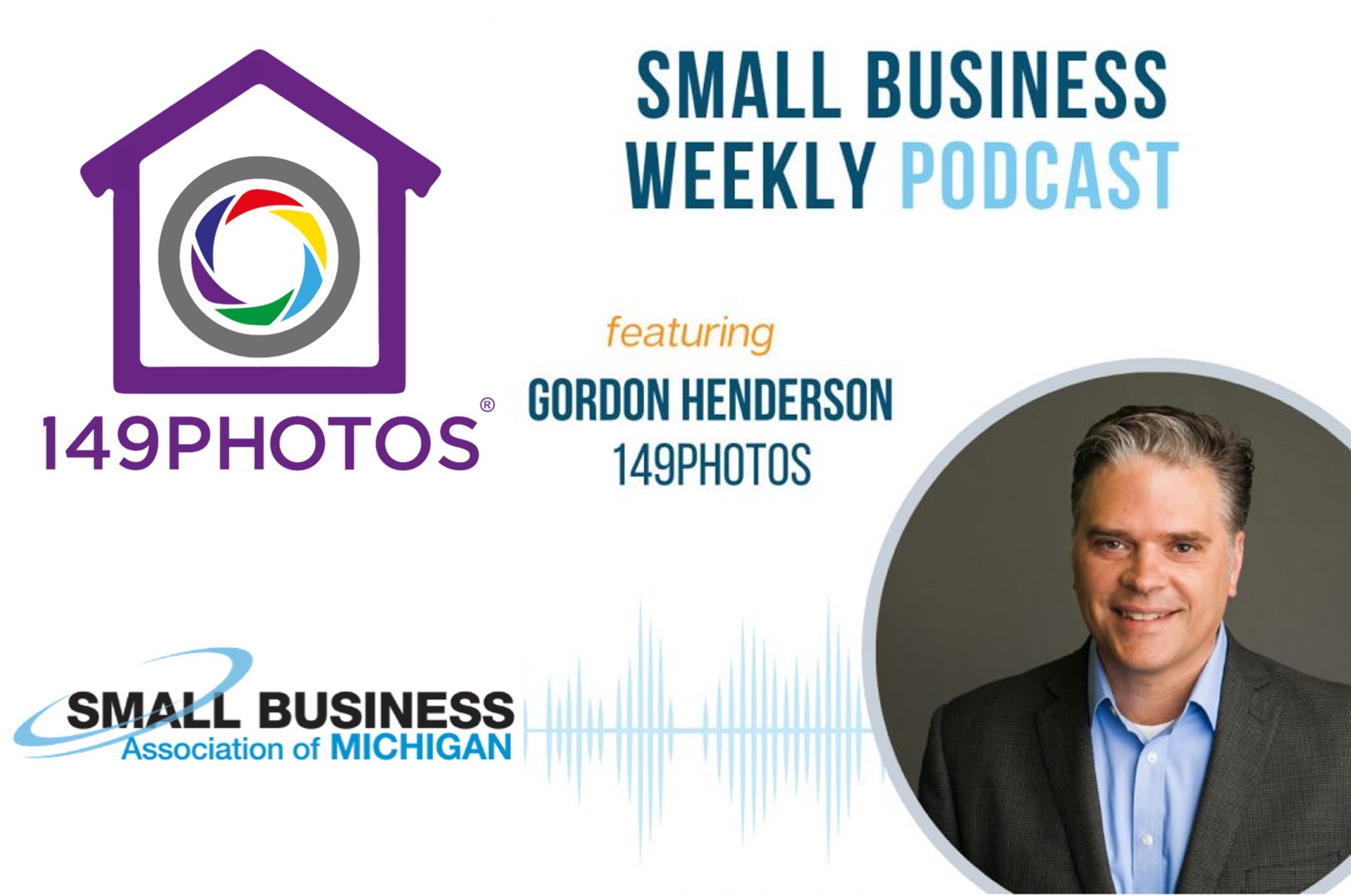 17 Nov

Helping builders of new homes create a deep emotional connection to their buyers

One of our founders, Gordon Henderson, recently had the opportunity to share some insights from our recent new home buyer research with Michael Rogers of the Small Business Association of Michigan Weekly Podcast. New home buyers are exceptionally anxious right now, and keeping them engaged and excited is more important now than ever. It's a quick listen.

More insights from our research are coming soon!

Click here to listen to the podcast now.