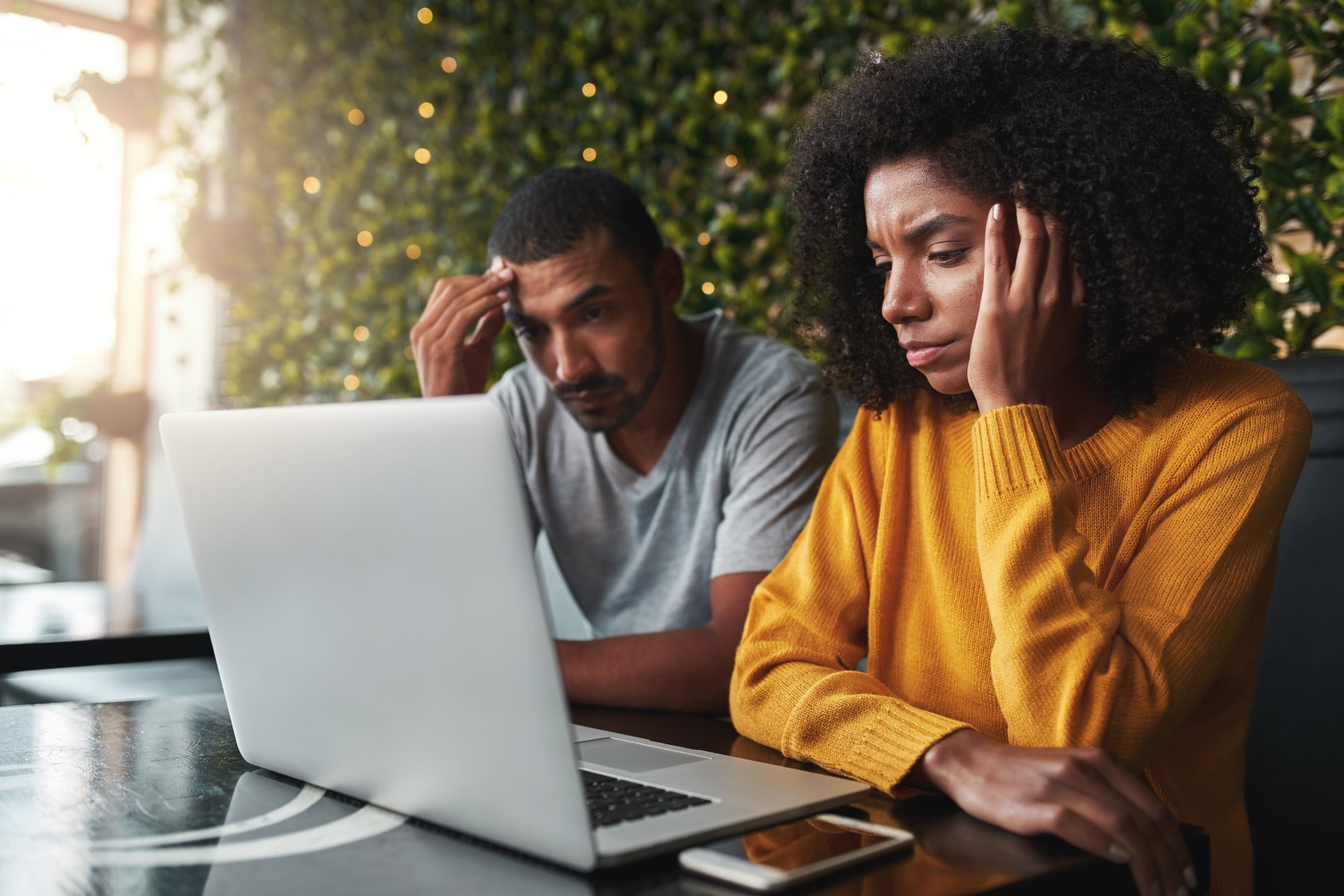 19 Jan

Our 2022 Homebuyer Research Report Reveals Unsatisfied Home Buyers

At the end of 2022, we conducted in-depth interviews with participants to gain insight into the new home building process from new homebuyers. Participants ranged from 149 Photos Home Buyers, to Prospective New Home Buyers, to non-149-serviced New Construction Buyers. From these interviews, we gleaned almost 1,000 exciting insights of the new home building process from new homebuyers.

In our research, 76.5% of home buyers were first timers. The vast majority of new construction home buyers are not only beginners to the new construction route, they are new to home buying altogether. One comment we received in line with this was "I expect the builder to thoroughly communicate with me and walk me, step-by-step, through the entire construction phase of the home. I just expect you to hold my hand through the entire process….assist me and be real with me." New home buyers want routine updates on the construction of their new home, and 149Photos provides weekly, visual updates on their home's construction progress.

A new home is still one of the largest purchases someone will make in their lifetime, and it is still one of the most exciting. Sadly though, 71% of home buyers said they were unsatisfied with the level of communication from their builder. Homebuyers routinely said that they want regular, consistent updates. Many of them said weekly was preferred with one homebuyer stating, "I wish I would've had a call every Tuesday." Another followed with, "Once a week has struck the right balance of making me feel looped in without feeling overwhelmed."

Most home buyers are not satisfied with the number of updates they've been given and are often left wondering about the status of their home. Most home buyers want a weekly or bi-weekly update, regardless of the progress made. That's where we come in. 149Photos is a complete system that provides weekly construction progress photos from start to finish. Our system helps you turn customers into raving fans by creating deep emotional connections between your buyers, their homes, and you, their builder. Plus, your customers can easily share these photos with family and friends.

Customer service was also a hot-button issue in our research. Ensure that your customers have even more reasons to be excited and happy about their new home. Keep them updated about their new home's progress. Just because you have a "sale" and a signed contract doesn't mean your job of high-quality sales and customer service is over. If you want to prevent cancellations and keep your customer staying with you and excited, never stop selling. Always stay in communication with your buyers.

"If you want repeat customers, you need to spend the time to make them feel as though they're important," said one of our research report respondents. Another home buyer stated that communication was the most stressful part of the process, as she was always the one reaching out to the builder. "We were so annoying to them," she stated. Because home buyers are spending a lot of money on a new home, they expect their builder's customer service to be top-notch, including regular updates on their home's construction. 149 Photos provides foundation to finish new home construction progress photos on a weekly basis to your customers. Our process is a turn key operation for builders that provides consistent, high quality photos that keep your buyers engaged and excited about their home under construction.

Contact us today to gain access to our research report and allow us to help turn customers into raving fans. Learn more at https://149photos.com or call us at (877) 614-5073 to setup a demo today.