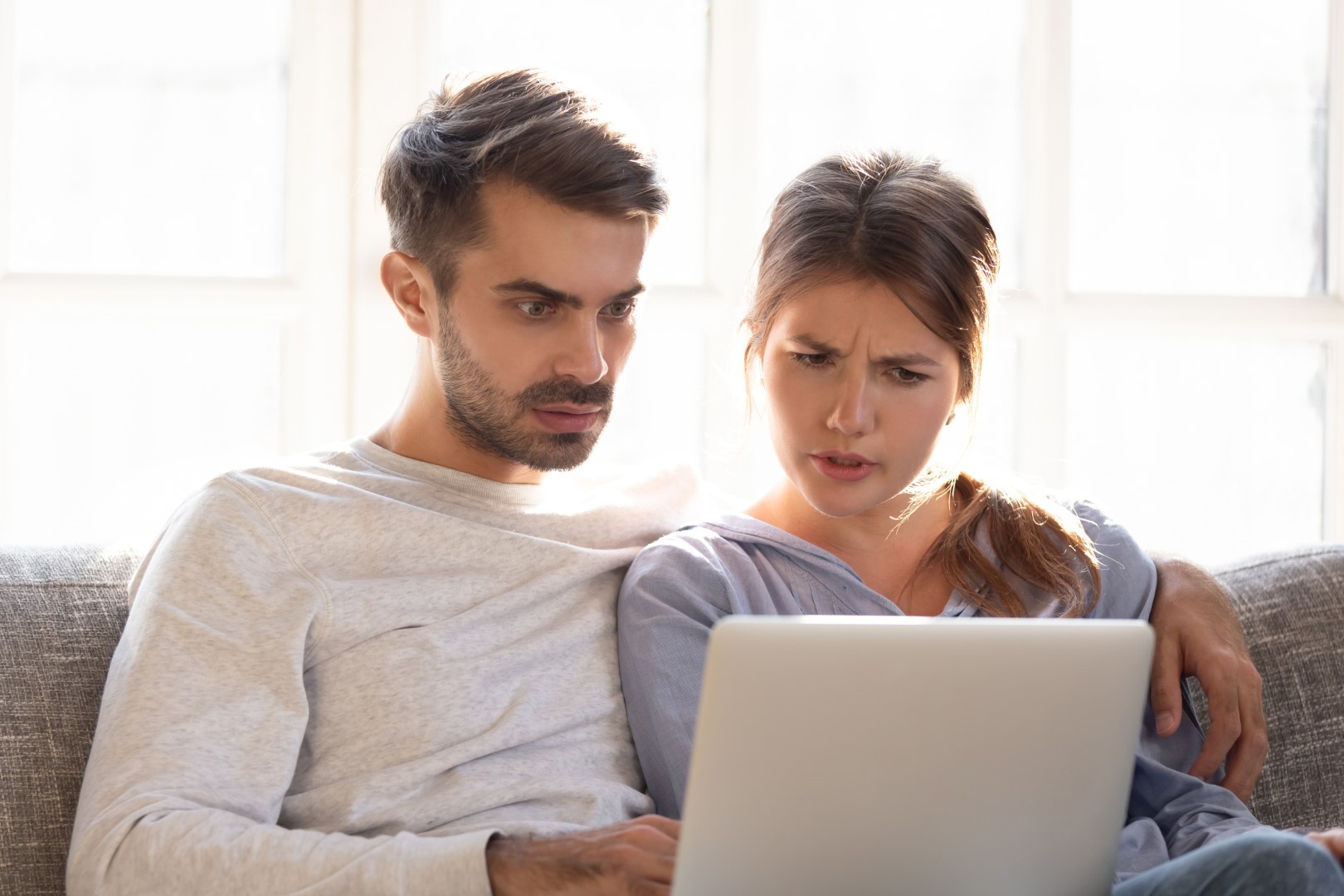 21 Oct

Solve Communication Issues During the Construction of a New Home with 149Photos
How Does 149Photos Help with Communication Issues During the Construction of a New Home?
Communication is one of the most critical factors for the success of any construction project. However, communication in construction can also be challenging, especially when it involves multiple parties, complex processes, and long durations. Poor communication can lead to confusion, delays, disputes, and dissatisfaction among the stakeholders, such as the homebuilder, the buyer, the subcontractors, and the suppliers.
A new home continues to be one of the largest purchases someone will make in their lifetime, and it is still one of the most exciting. Sadly though, 71% of home buyers said they were unsatisfied with the level of communication from their builder. Homebuyers routinely said that they want regular, consistent updates. Many of them said weekly was preferred with one homebuyer stating, "I wish I would've had a call every Tuesday." Another followed with, "Once a week has struck the right balance of making me feel looped in without feeling overwhelmed." (Read our "Home Buyer Research Report" by clicking here.)
Fortunately, there is a solution that can help homebuilders overcome communication issues during the construction of a new home: 149Photos. 149Photos is an automated customer and prospect engagement platform that takes weekly photos of the construction site and sends them to the buyers via email, text, or app. The photos show the progress of the home from the foundation to the finish, giving buyers a clear and realistic picture of how their new home is coming along.
How does 149Photos help with communication issues during the construction of a new home? Here are some of the benefits that 149Photos can provide:
149Photos improves transparency and trust
Weekly photos show buyers that the homebuilder is transparent, honest, and reliable. They demonstrate that the homebuilder is following the agreed-upon plan and schedule, and that they are delivering high-quality work. They also show buyers that the homebuilder cares about their satisfaction and wants to keep them updated. This builds trust and credibility between the homebuilder and the buyer, which is essential for a smooth and successful project.
149Photos increases engagement and excitement
Weekly photos create a sense of engagement and excitement for buyers. They make buyers feel like they are part of the construction process, and that they are witnessing their dream home come to life. They also make buyers look forward to receiving the next batch of photos, and to seeing the final result. This enhances the buyer's experience and satisfaction, and makes them more likely to recommend the homebuilder to others.
149Photos reduces anxiety and confusion
Weekly photos reduce anxiety and confusion for buyers. They provide buyers with accurate and timely information about the status of their new home. They also answer many of the questions that buyers may have during the construction process, such as what is happening on site, what materials are being used, what steps are being taken, etc. This eliminates the need for buyers to contact the homebuilder frequently or visit the site personally, which can save time and money for both parties.
149Photos generates referrals and leads
Weekly photos can also help homebuilders generate more referrals and leads. Buyers who receive weekly photos are more likely to share them with their friends and family, who may also be interested in buying a new home. They can also post them on social media, where they can reach a wider audience and attract more attention. This can increase the visibility and reputation of the homebuilder, and create more opportunities for new business.
As you can see, 149Photos can help homebuilders overcome communication issues during the construction of a new home. It can also help them create loyal customers who will spread positive word-of-mouth and generate more business for them.
If you are interested in learning more about how 149Photos can help you grow your business and delight your customers, you can visit our website to schedule a demo today. You can also view a sample of how your buyers will see their new home come to life. Don't miss this opportunity to make buying a new home an experience like no other!
David Glaeser – 149Photos