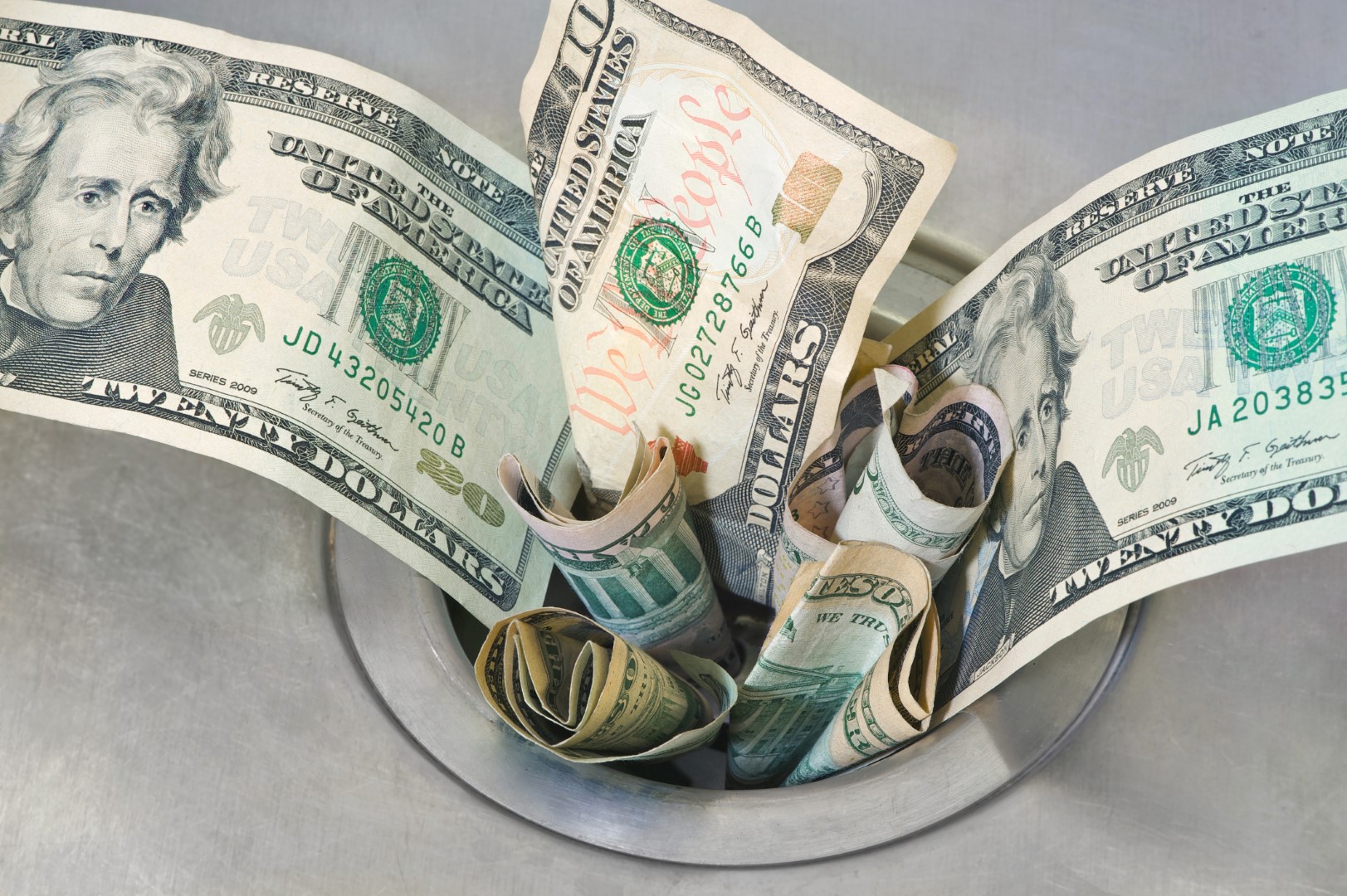 29 Oct

7 Ways you are Losing Money if you Have Your Sales Personnel Taking Construction Progress Photos
1. You're using 6-figure personnel to do a 5-figure job.
If your sales professionals are hitting their targets, you're likely paying them $100K or more.  Why spend any of their time doing a task that is much better suited for a more specialized, lower-paying position?  You're spending more than you should, just based on the salary alone.
2. Lost opportunity cost.
Besides the fact that you're paying too much to have the photos taken, you're taking time away from more important, higher-value activities like prospecting, follow-up and lead conversion.  What does it cost in lost opportunities?  In the current market, a lot.
3. Poor and inconsistent customer experience.
Let's face it, the majority of your sales professionals do not want to take the time to take these photos, and it shows.  Our research shows that most builders that have their sales personnel taking photos do it very inconsistently. That means that some customers are benefiting from the progress photos (which they love getting), and others are not, depending on which community in which their new home is being built. Feedback from home buyers shows that consistency in communication is vital to a good customer experience.
4. Terrible photos.
Have you seen some of these photos?  Honestly, some of them are really bad. Poorly lit, out of focus, poorly composed. Yes, we all have a camera on our phones, but they're not equipped to do in-progress construction photography well, especially pre-drywall.  Not to mention that not everyone is naturally good at photography.  Having the right equipment and trained photographers is very important here.
5. You are not showing well.
Construction sites can sometimes be a hot mess, especially when installing mechanicals and hanging drywall. Sharing pictures of a messy worksite or contractor personnel in photos doesn't show well and doesn't create a great impression with your buyers. Doing in-progress construction photography right is more about what not to show, than what to show.  This is where training and specialization becomes very important.
6. Is anyone checking on these?
Do you have anyone reviewing the photos that your sales professionals are sharing with your customers? You should be monitoring and measuring the consistency and quality of the photos and the customer experience.
7. You're missing out on prospective buyers.
Did you know that you can leverage weekly in-progress construction photos to engage prospective buyers too? Invite prospective customers to watch a home that they're interested in come to life. If you do it consistently and well, this weekly visual engagement can create a sense of excitement and urgency, and will help sell homes faster. Is this even possible with the way you are doing things now?
At 149Photos we're on a mission to create a new home buying experience that is unlike any other. We've taken over 8,000,000 in-progress construction photos for over 60,000 homes and we're helping some of the nation's top builders create deeply engaged, raving fans. Let us know if we can help you too!
Article by Gordon Henderson – 149Photos