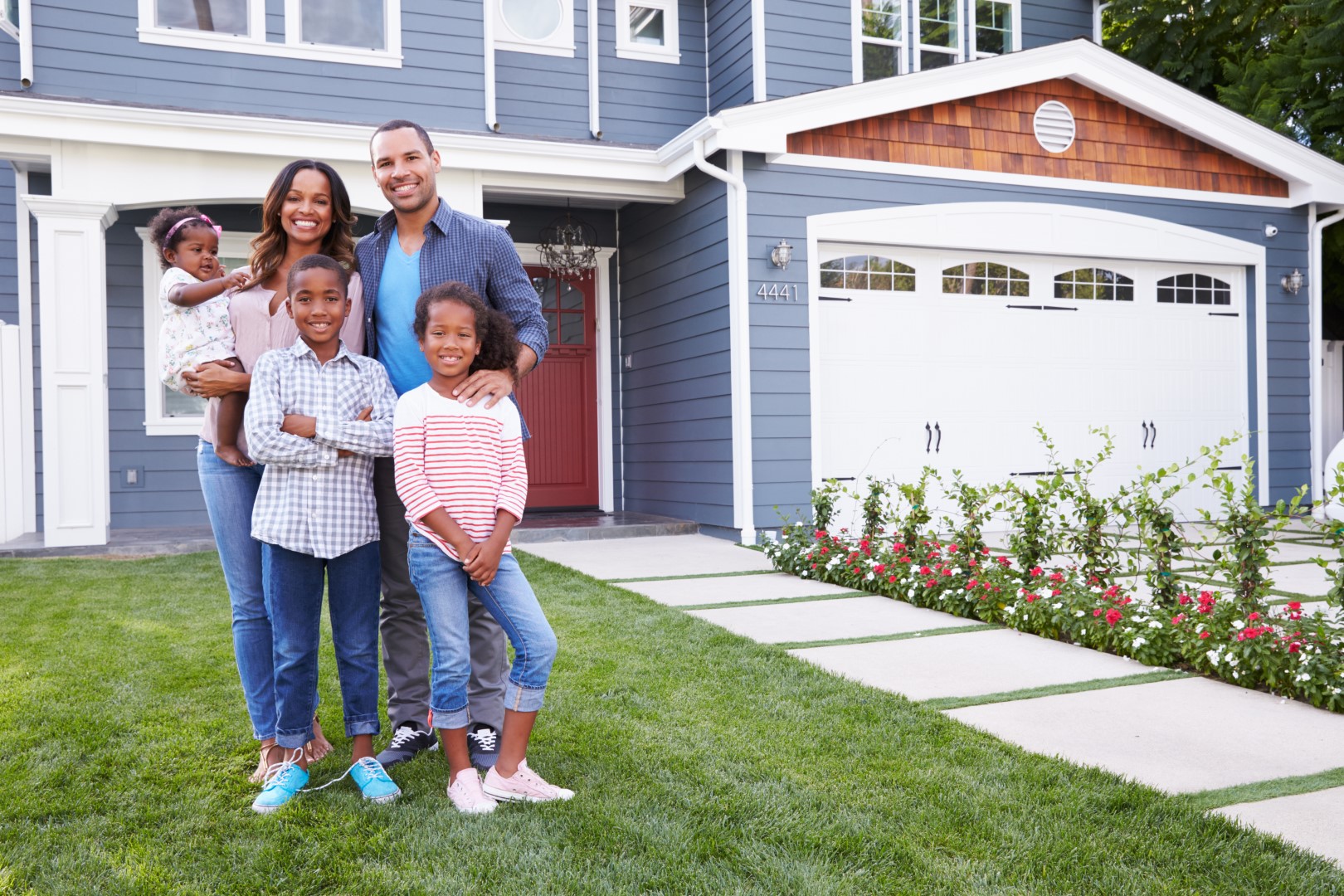 27 Jul

Customer Satisfaction is Key: How Weekly Construction Photos Can Make All the Difference

In the current competitive real estate market, building amazing homes in beautiful communities is no longer enough to secure a customer's loyalty. In order to truly set yourself apart from the competition and show your customers that you care, it is crucial to foster a deep connection between your customers and their new home. And one simple yet effective way to do this is by offering weekly, turnkey foundation-to-finish new home construction progress photos, taken by the experts at 149Photos.

It's no secret that buying a new home can be an emotional and stressful experience. From selecting the perfect floor plan to choosing the right finishes and upgrades, customers invest a great deal of time, energy, and resources in creating the home of their dreams. And yet, many customers are left feeling disconnected and frustrated as they wait for construction to progress.

That's where weekly construction photos come in. By providing regular updates on the progress of their new home, you can keep customers deeply engaged and excited about the building process. Not only will this help ease their anxiety and frustration, but it will also build trust and confidence in your company's ability to deliver a high-quality home on time and on budget.

But the benefits don't stop there. Weekly construction photos can also help create raving fans for your company. By showcasing the hard work and attention to detail that goes into building each home, customers will feel a sense of pride and ownership in their new home, and will be more likely to recommend your company to their friends and family.

In short, customer satisfaction is key to success in the real estate industry. And by providing weekly construction photos, you can set yourself apart from the competition, build deep connections with your customers, and create raving fans for your company. So, what are you waiting for? Start using this simple yet effective tool to take your business to the next level today!