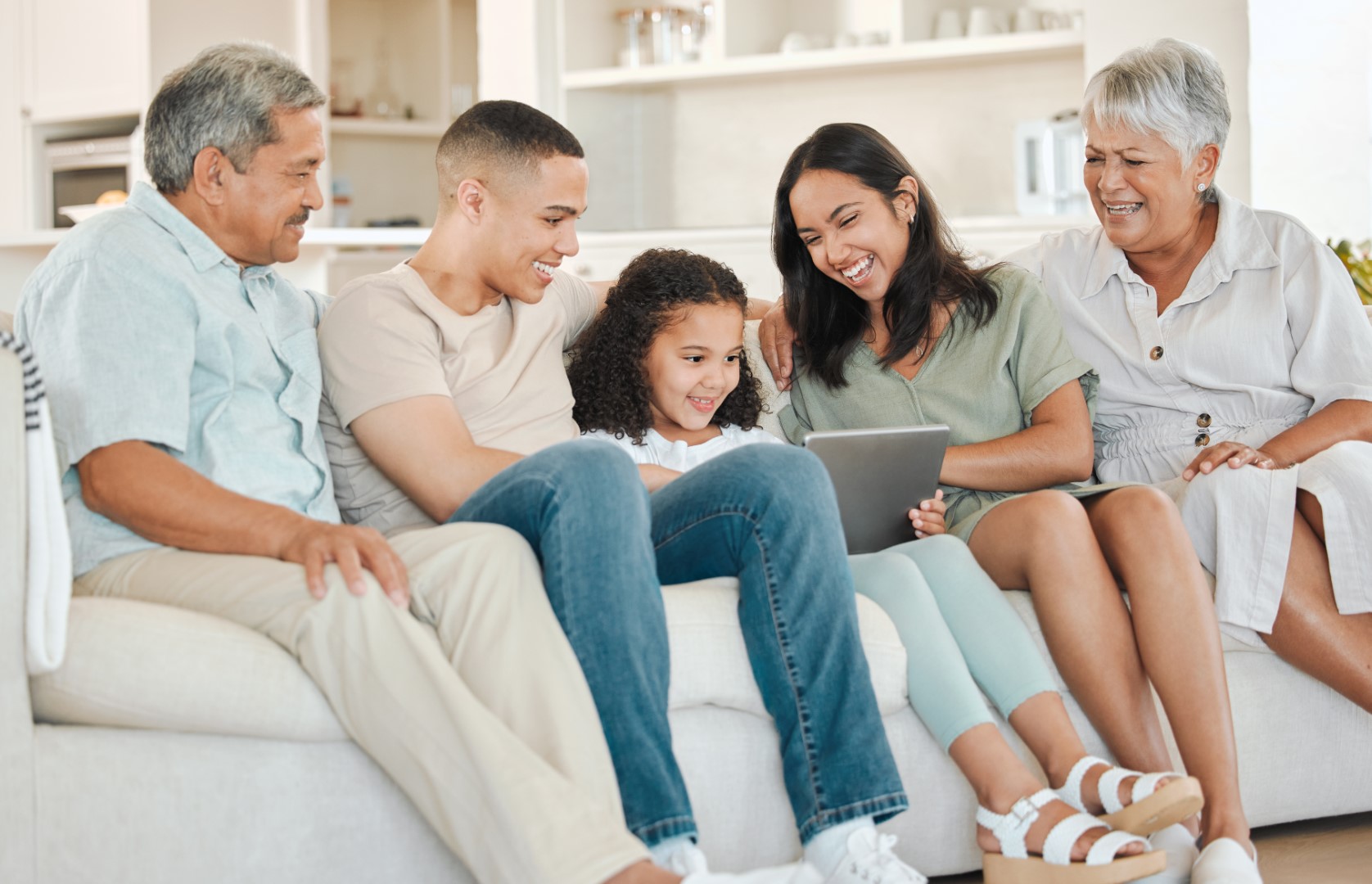 29 Jun

The Power of Keeping Homebuyers Engaged Throughout Construction

Building a new home can be an exciting but daunting task for any homebuyer. From the foundation to the finishing touches, there are countless decisions to make, and each step along the way can create feelings of anxiety and uncertainty. That's why it's more important than ever to keep your homebuyers engaged throughout the construction process.

One powerful tool for doing this is to provide weekly construction progress photos. These photos allow homebuyers to see exactly how their dream home is coming to life, providing a sense of connection and ownership that can't be replicated in any other way. Whether it's a photo of the freshly poured foundation or a shot of the newly installed kitchen cabinets, each update helps keep homebuyers informed and excited about the progress being made.

But it's not just about excitement. An engaged buyer is one who feels connected to their new home on a deep emotional level. By providing regular updates and opportunities to connect with the construction process, you can create a strong bond between buyer and home, reducing anxiety and uncertainty throughout the entire building process.

And let's not forget about the competitive advantage. With so many builders out there vying for homebuyers' attention, finding ways to stand out is more important than ever. In a recent study that we conducted with new home buyers, we found that 71% of them felt that the level of communication was inadequate.  What's even more interesting is that the vast majority of them felt that weekly progress photos would satisfy their needs for regular communication from the builder. By providing a highly engaging and personalized experience for your homebuyers, you can outshine your competition and win the hearts (and wallets) of more customers.

In the end, the key to success in the homebuilding industry is all about creating a deeply emotional connection between buyer and home. By leveraging tools like weekly construction progress photos, you can keep your buyers engaged, reduce anxiety, and outshine the competition – all while building a thriving business that's ready for whatever the market throws your way. So, what are you waiting for? Start engaging your buyers today!