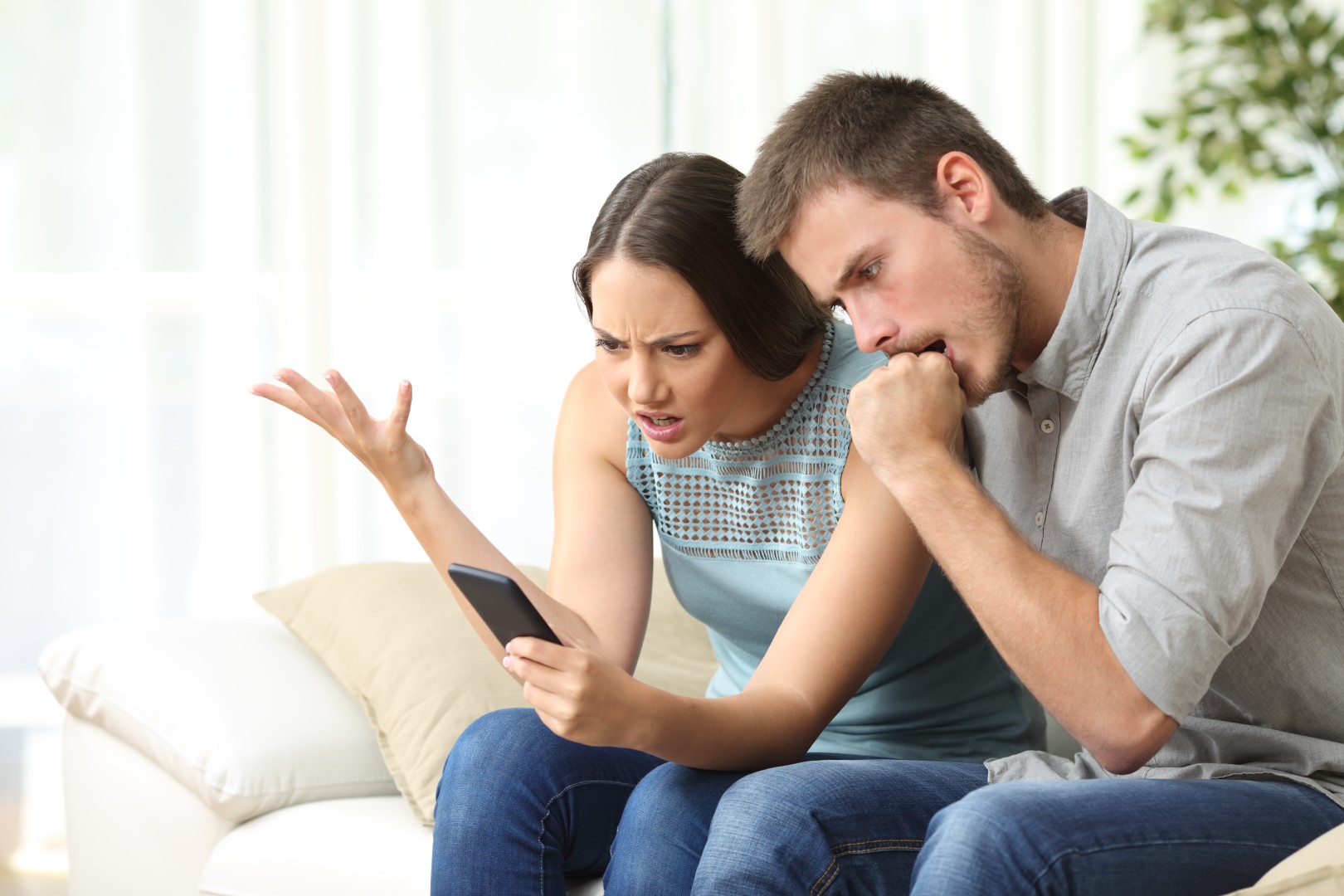 10 Feb

Top 5 Things You Do Not Want to Hear Your Customers Say

As mentioned in our previous article, we undertook a research study at the end of 2022 where we conducted in-depth interviews with participants to gain insight into the new home building process from new homebuyers. Participants ranged from home buyers whose builders used 149Photos, prospective new home buyers, and new construction buyers whose customers do not use 149Photos. From these interviews, we obtained a lot of quotes about the new home building process from new homebuyers. Unfortunately, many of the quotes were negative and eye-opening.
Poor or Zero Communication:
Through the responses we received, we saw that 71% of home buyers said they were unsatisfied with the level of communication from their builder. Some of respondents stated that they had to continuously reach out to their builders for any updates, "We were so annoying to them." Rather than receiving regular updates, or any updates at all, many of our respondents were left wondering about the status of their homes.
Regardless of the progress made, these new home buyers said they want a weekly or bi-weekly update. For the vast majority of respondents, communication was the most stressful part of the new home building process.
No Follow-Through or Consistency:
"If you tell a customer you're going to do something, please do it. Respond back in a timely manner, everybody needs to be on the same page." As this irritated home buyer stated, home buyers expect their builder to follow through with things they say they're going to do. Whether that's to do with the closing date, communication or fixing something, new home buyers repeated over and over "If you say you're going to do something, I expect for you to do it." Broken promises lead to a lack of trust.
"Whatever it is, stick to it. It's about the consistency," stated one frustrated home buyer. Changing the dates for different stages of their home construction angered many respondents. "I've already booked flights, I've already taken vacation from work." Rather than staying on consistent schedules, and following-through on promises and timeframes, builders were forcing their new home buyers to change their lives for them. "I'm spending all of this money and you can't accommodate my schedule?" questioned one irate new home buyer.
Turnover in Point-of-Contact:
In terms of who will be in contact, "tell me when and tell me who it's going to be ahead of times," said one of our respondents. There are a lot of different points of contact during the entire home construction process. This can be confusing and nerve racking as sensitive information is being shared. One respondent was extremely upset when a new finance contact hounded them for very personal financial information after not informing them that their previous contact had left the company.
Home buyers need to know who they should expect to be in communication with, especially if that is going to change. "I called the realtor in a panic this week, because our normal construction manager was out this week so they had someone else come in…and I just didn't know what was going on…it was a very different message from him." We saw numerous times where new home buyers experience their builder contact change two or more times over the course of their construction, which caused much unneeded stress and frustration. New home buyers also echoed each other's statements that they prefer to have one point of contact with their builder, not several over the course of the build.
Completely Impersonal:
Home buyers want you to make them feel excited and special. The home buying and construction process is deeply emotional. Communications should feel personal and relay excitement rather than feeling transactional. As one of our respondents stated, "This is a life-changing decision, and the salesperson is over here slapping paper down and saying 'what do you want?'…like you're making an order at Kroger for some deli meat. Like 'I don't know, this just feels weird.'"
Other respondents were disappointed in the lack of excitement from their points of contact regarding updates. "They made it very much not personal and it's a huge personal thing. So, relay excitement to me. Someone is making a big decision in their life…why not be a little bit intentional with communication?"
Poor Customer Service:
"Their customer service was less than ideal. They were just very cold and they know that you're stuck with them," said one of our survey respondents. One of our respondents summarized this point quite well, "If you want repeat customers, you need to spend the time to make them feel as though they're important." For many builders, having positive reviews and ratings are a point of pride, as they should be. Many industry awards are available for builders who receive high ratings, however, as one respondent made clear about poor customer service, "There was zero communication, so when it came time to do the customer survey, I tanked them."
Our weekly new home-construction progress photos connect with home buyers on a personal level deeper than simply describing a home's progress. Having these photos available anytime and anywhere also allow your customers to share the excitement of their new homes with friends and family. These regular, weekly updates keep your home buyers in-the-loop throughout the entire construction of their home while answering many questions before they even come up.
Contact us today to gain access to our full research report and allow us to help turn your customers into raving fans through weekly foundation-to-finish new home construction progress photos. Call us at (877) 614-5073 to setup a demo today.
Article by David Glaeser – 149Photos